Campus Updates
Sunset 2018-19 Yearbook Pre-orders are now being accepted.
Reserve now through April 5th, 2019 for $40 (after 4/5 the cost will increase to $50)
Or pay with cash or check payable to Sunset High School
Senior Memory Pages are also available to purchase for $50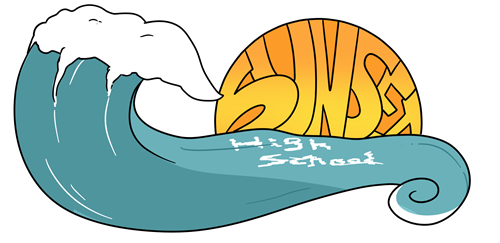 District Updates
Sunset Garden on Featured
In 2013 Project Pollination gave Mr. Williams a grant to create the Sunset garden. Since then the garden has become a fixture on our campus. The efforts of Mr. Williams were featured on The Pollination Project website so take a look at what they had to say!