District Wide Broadcast Message
Welcome to Sunset High School
---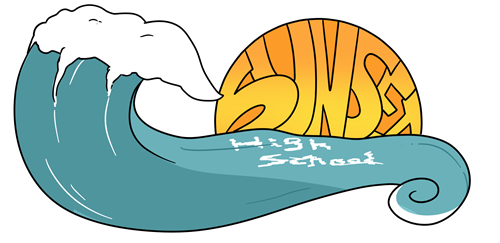 Welcome Back for the 2018-19 School Year!
Click here to view the Superintendent's welcome message with additional information regarding the new school year
Sunset Garden on Featured
In 2013 Project Pollination gave Mr. Williams a grant to create the Sunset garden. Since then the garden has become a fixture on our campus. This week, the efforts of Mr. Williams were featured on The Pollination Project website so take a look at what they had to say!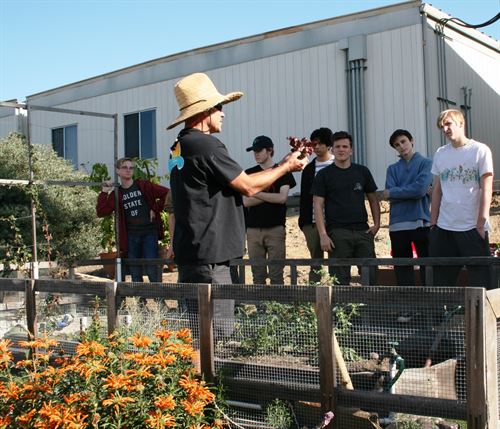 COLLEGE BOARD CODE FOR SUNSET: 050864
What's New
Purchase a Yearbook

2017-2018
Yearbooks are $45

Contact April Llamas to purchase your copy
Sunset Newsletters